عن الحملة
GULF FOR GOOD
CHARITY CHALLENGE - MACHU PICCHU 2023
16th to 24th July 2023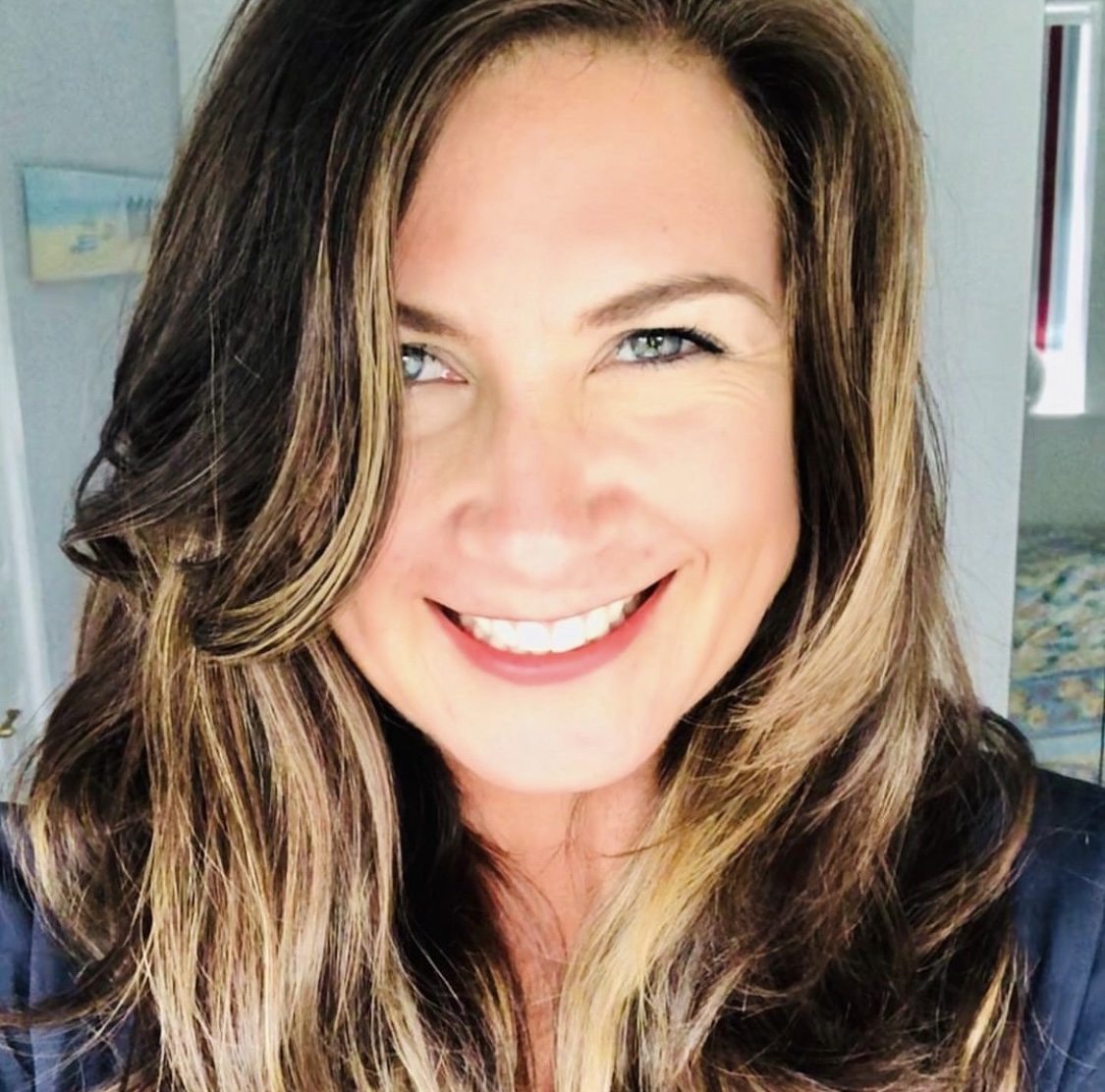 Thanks so much for clicking on ❤️
A Note from me at the end.
CHALLENGE:
Gulf for Good challengers will take part in hiking the legendary Inca Trail trail, whilst enjoying cultural visits along the way and marvelling at the stunning Machu Picchu in the panoramic Andes Mountains.
Gulf for Good - Charity Challenge - Machu Picchu 2023
CHARITY PROJECT:
Chicuchas Wasi began in 1987, focusing on the society's tolerated human rights violations of the many abandoned children, as young as 6 years old, surviving alone on the streets of Cusco, Peru. Chicuchas Wasi created a safe house which includes nutrition, healthcare, schooling, life skills, and much more.
Chicuchas Wasi School for Girls provides free, primary education, emphasising on personal development, empowerment, and academics. They stress personal values, integrity, self-esteem and social responsibility for an adult life of quality, dignity, gender equality, and financial independence. Chichuchas Wasi School maintains a big presence in the community with cultural celebrations, supporting socials issues and women's issues and to spread the value and importance of education for girls.
The school currently does not have an indoor facility larger than a classroom to host events, sports, theatre presentations or otherwise. The goal is to fundraise to build a dry multipurpose room for such activities .
FUNDRAISING:
Each participant is tasked with raising a minimum of AED5,000 (USD1,360) to support this project and, together, change the lives of these children and families.
This challenge is held in association with local not-for-profit Gulf for Good, whose purpose is to change the lives of underprivileged children around the world.
The breakdown of how donations are distributed are as follows:
- 75% of funds raised go to the Chicuchas Wasi, Peru
- 15% of funds raised go to Gulf for Good (not-for-profit in the UAE and registered UK charity) for their sustainability
- 10% of funds raised go to International Humanitarian City for their emergency response work
To learn more about Gulf for Good and what we do: Gulf for Good
A Note from me...
Hi Everyone,
I am thrilled to be sharing that I am taking part in this challenge in July. It's always been on my bucket list and now I actually plan to go ahead with it and tick it off, instead of talking about doing it!
I've not done anything like this before, so it's definitely out of my comfort zone and I am relishing the challenge and plan to get as fit as I can be, so I can enjoy the journey, rather than struggle through it. With my PT Zorro of course. Watch this space to see how I get on with the team. Bring on the fun!
Any amount you can share, not matter how small, would be hugely appreciated.
Thanks so much for clicking on
Have a fabulous day!
All my love
Manda xxx
آخر المستجدات