عن الحملة
Be a Smile Hero !
Buy a Bear
Before receiving surgery each Operation Smile UAE patient is given one of our adorable teddy bears to keep them company on their journey to a new smile.
Each 70 AED donated will provide a bear to a patient. Donors can leave a message to be written on the bear's tag in the comments when donating.
آخر المستجدات
#Update
In July, 89 patients received surgery to correct their cleft condition during the surgical mission in Ghana. Thanks to the generous donations from our supporters we were able to give our adorable OSUAE teddy bears to patients to give them comfort while they were in the hospital.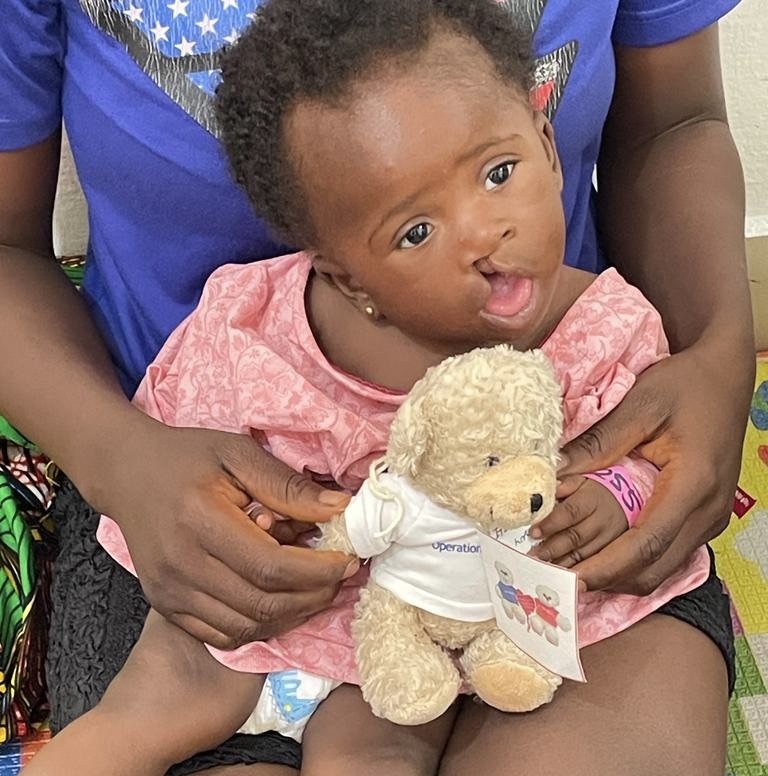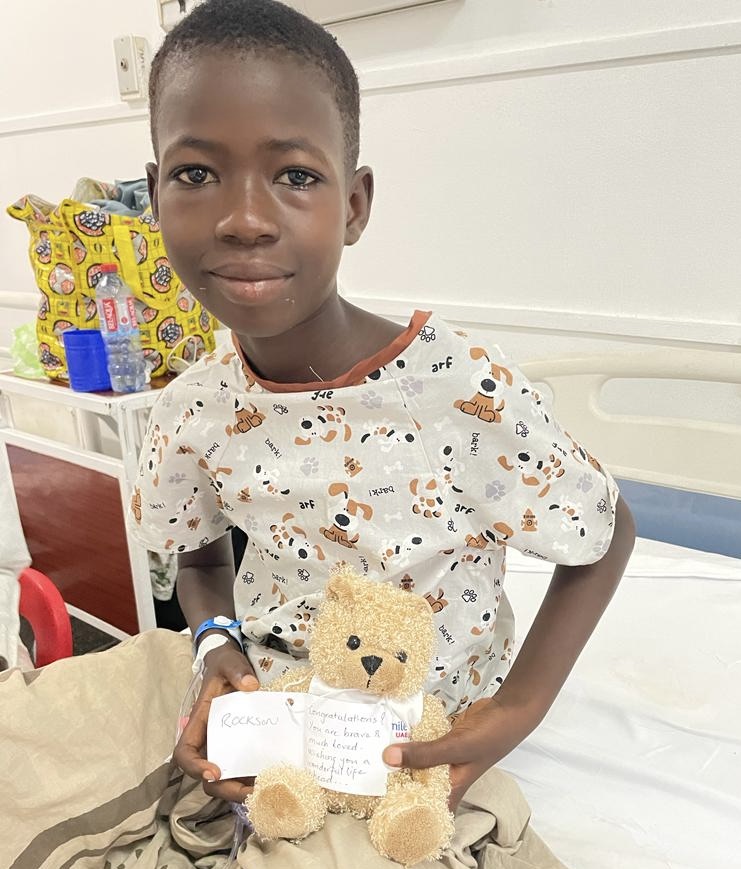 #Update
Each patient who received surgery during our Abu Dhabi surgical mission in May was given a bear to help comfort them during their stay at the hospital.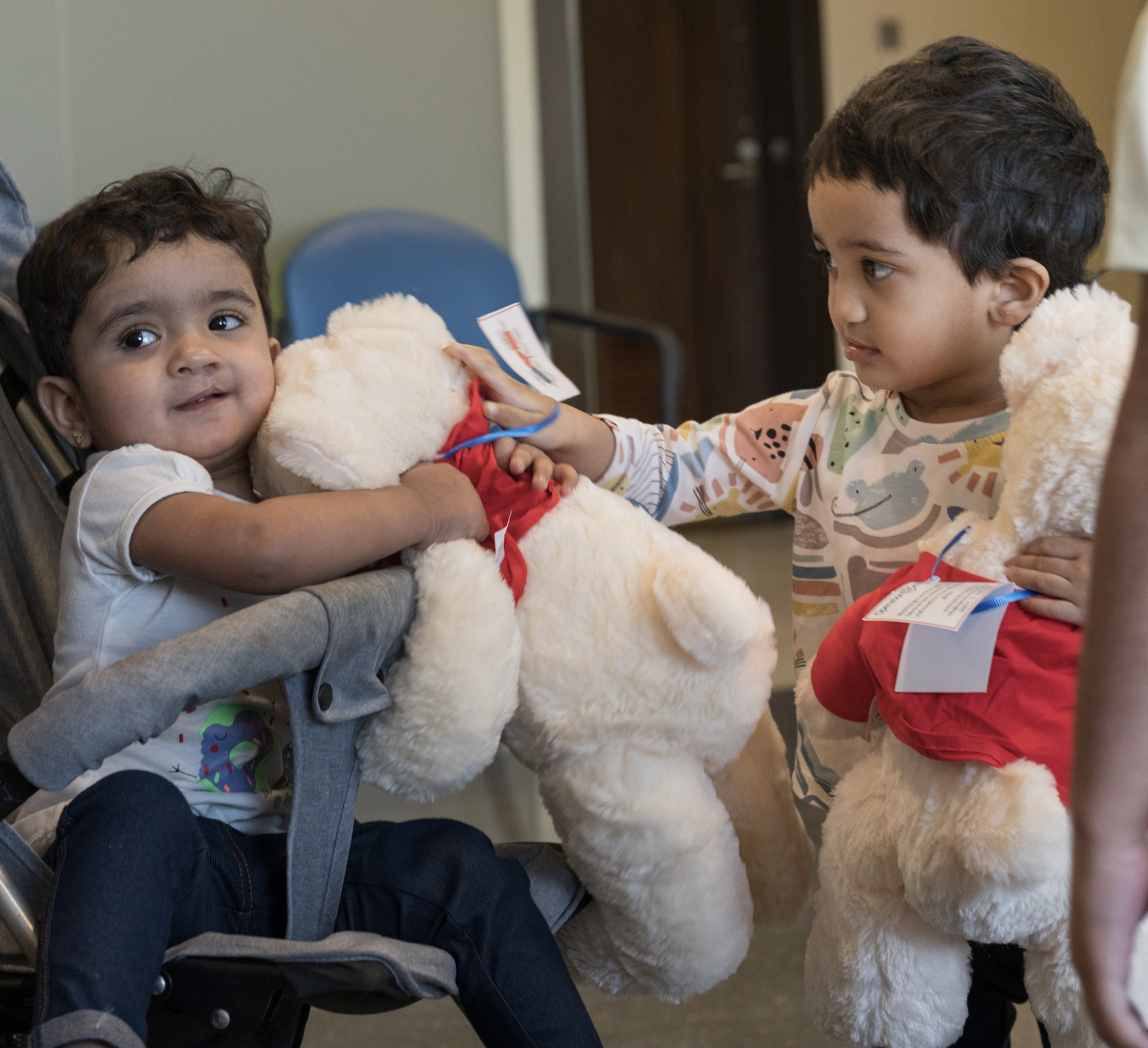 #Update
Our cuddly OSUAE teddy bears, donated by supporters, are an important part of each surgical mission.
As each patient is taken into surgery, they are given a teddy bear to provide comfort on their journey to a new smile.
When several of our medical volunteers attended the mission in Aswan, Egypt earlier this year they brought bears for the patients.